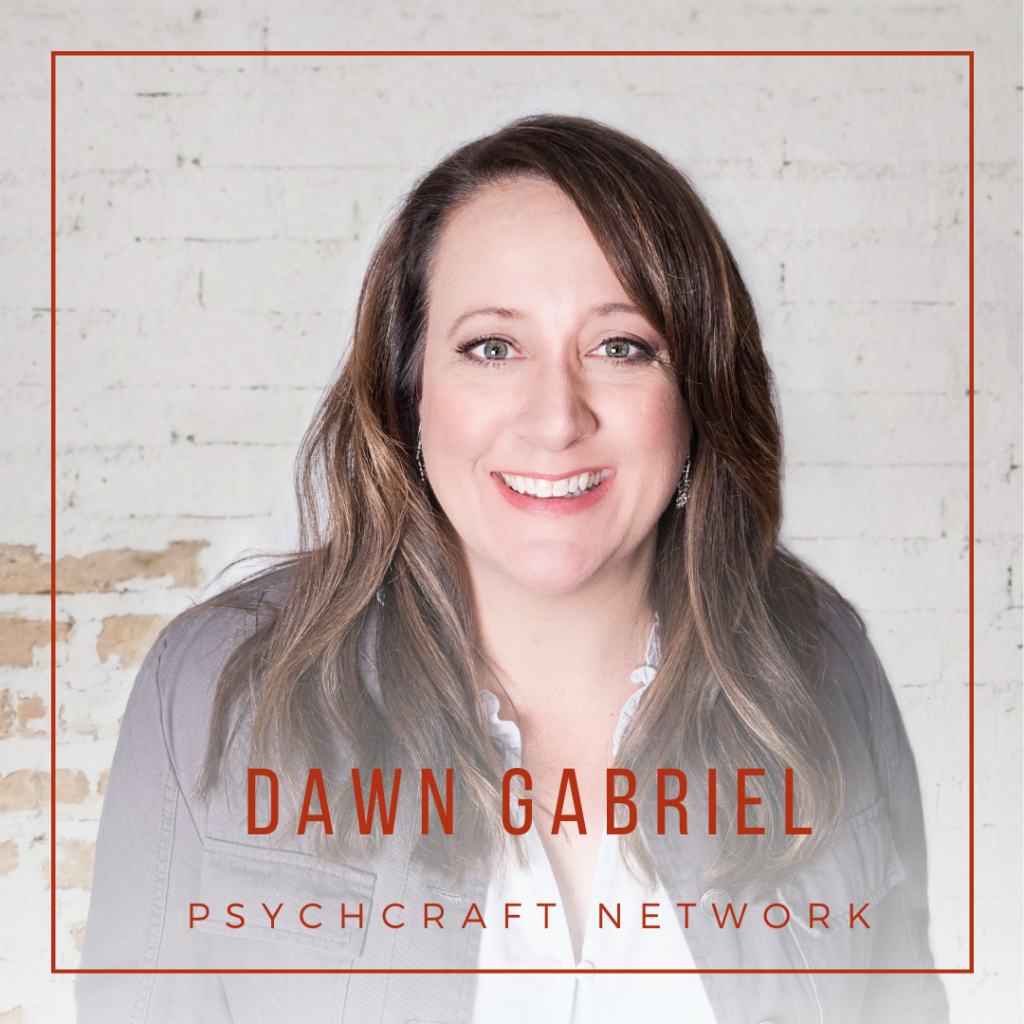 This podcast is dedicated to exploring soul care and spiritual formations specifically for mental health therapists curious to explore their spirituality and faith while creating and growing a private practice they love.
I often pull back the curtain around the layered inner world that comes with being an entrepreneur and a faith-based therapist. My hope is that you can see this podcast as your spiritual retreat and a space to allow the sacred to intersect with your work.
Soul Care is an intentional practice of caring for the whole person. Mind Body Spirit. All together.
For therapists, it is taking into consideration all the roles and responsibilities that you hold INCLUDING acknowledging all the stories and trauma you have heard over your career. We must acknowledge that this affects how we internally interact with ourselves, God, and others. You can't "unhear" all the stories you have heard. It affects how you view the world and your faith journey. I call it the Therapist Matrix.
Soul Care For Therapists
I help you develop rhythms in your life to:
Intentionally shift to viewing life as spiritual and interconnected. Even if you don't consider yourself a "Christian Therapist", your private practice can still be a spiritual formation tool in your life. 
Intentionally make choices to create space: attention, time, and care for your soul to thrive.
Intentionally slow down to be. Not just the hustle of doing. This feels counterintuitive but is instrumental in preventing burnout and creating a life and practice you love.
Discover More for Your Soul Care