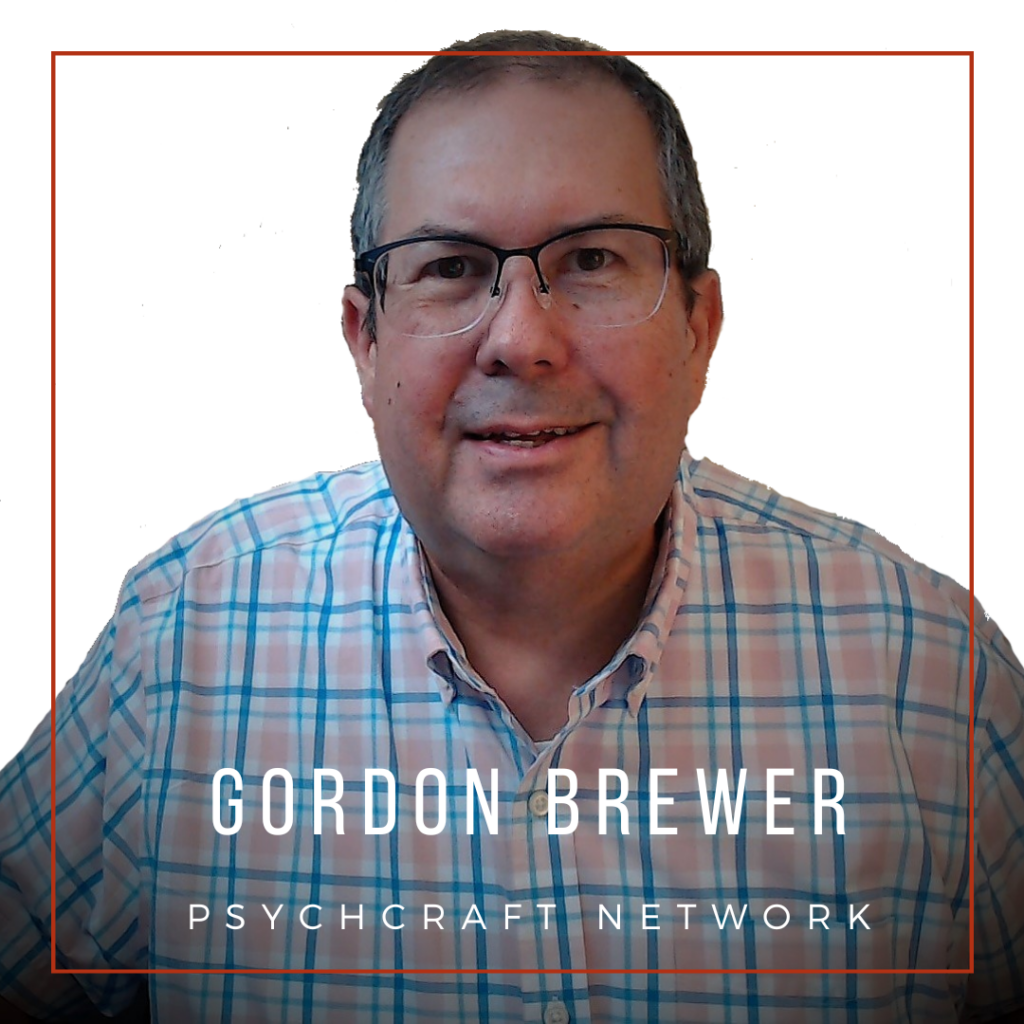 L. Gordon Brewer, Jr., MEd, LMFT therapist | podcaster | trainer | speaker | writer is a licensed marital and family therapist and an AAMFT Approved Supervisor. Gordon is the person behind The Practice of Therapy Podcast. The Practice of Therapy provides information and resources for clinicians starting, growing, or scaling private practices.
Gordon started a new podcast in 2022, The Kindness & Compassion Podcast, that explores the intersection of psychology, science, and spirituality to create more kindness and compassion in the world.
Gordon has worked in the human services and mental health fields for over 30 years. He has previously worked in agency settings and is currently in private practice as a therapist. He is the owner of a group therapy practice, Kingsport Counseling Associates, PLLC (www.kingsportcounseling,com) located in Kingsport, TN. He has also served as an adjunct instructor and internship supervisor at East Tennessee State University.
Gordon is married to Mary "Sister" Brewer and they have one daughter, Rebecca who is an environmental educator. Gordon is also a clergyperson in the Episcopal Church (vocational deacon).