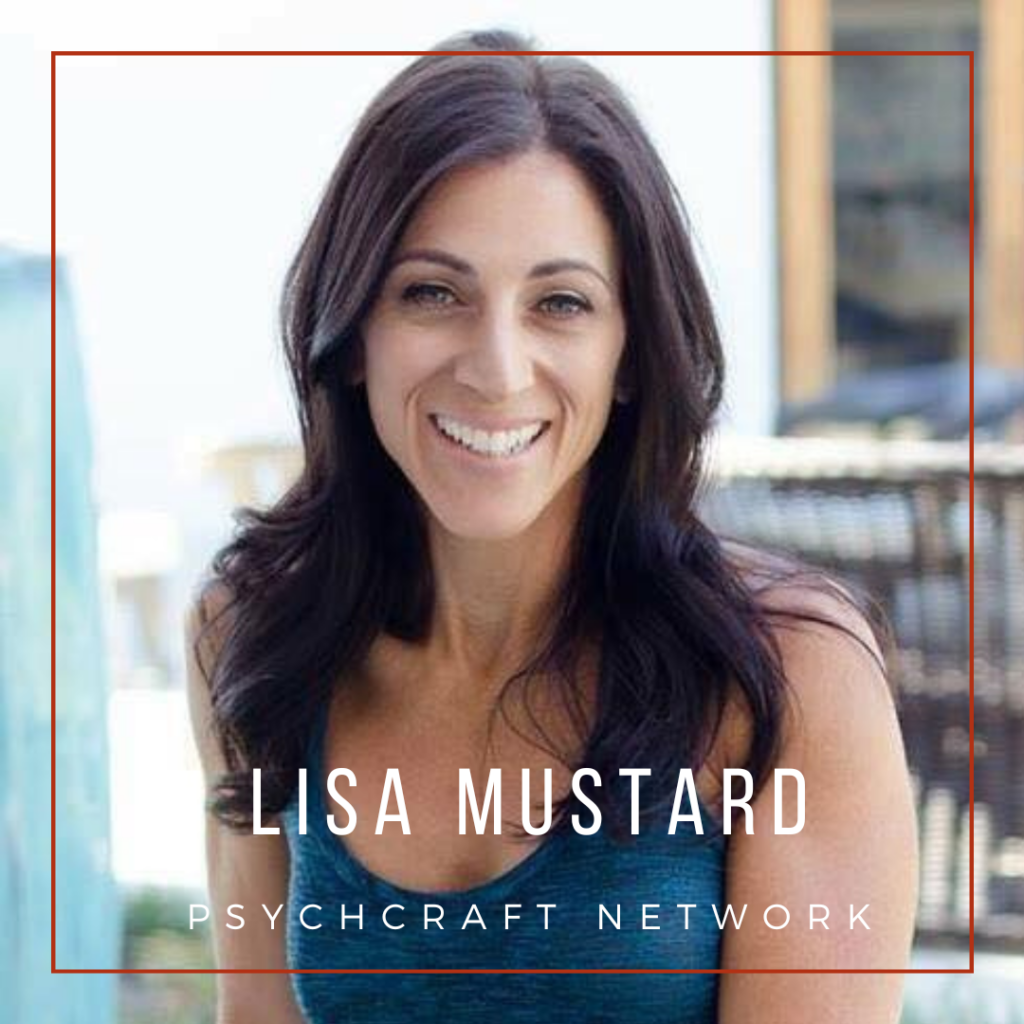 Hi there! My name is Lisa Mustard and I am a Licensed Marriage and Family Therapist in South Carolina. I am also a wife to Billy, mama to two daughters, puppy wrangler, lover of health, wellness and fitness, and personal development junkie.
When I turned 40, I had a wake-up call. I was tired of going through the motions of my life and career as a therapist and wanted to pivot my skill set and do new things. Yet, I didn't know what those things would be, so I began testing out ideas and business opportunities. Some were busts, while others were successes!
Along the way though, I have learned incredible lessons:
First, being when I work in alignment with my highest values and priorities, work is effortless and fun.
Second is that failing at something isn't a death sentence. Failures are learning experiences. There is no failing, there's only learning and growing!
Third is that I need to be flexible in the methods I use while staying laser-focused on my goals.
Combining all these lessons has brought me to where I am today – Podcaster and Coach.
The Therapy Show With Lisa Mustard helps talk therapists learn clinical information and skills, introduces them to others who are doing incredible work in the field and teaches them professional development and much more.
I started the podcast because I was bored with the traditional modes of continuing education and professional development. I yearned for convenient education that was fun, interesting, inspiring, helpful, and easily accessible anywhere, anytime. And I couldn't find what I was looking for, so I decided to create it.
My Life Coaching sessions help you define your goals, assess your priorities and values and help you overcome obstacles and challenges. My coaching style is action-oriented and my goal is to help you move forward in living your best life.
Ready for Life Coaching? Go Here To Learn How I Can Help.
Need continuing education contact hours? Go Here Now.