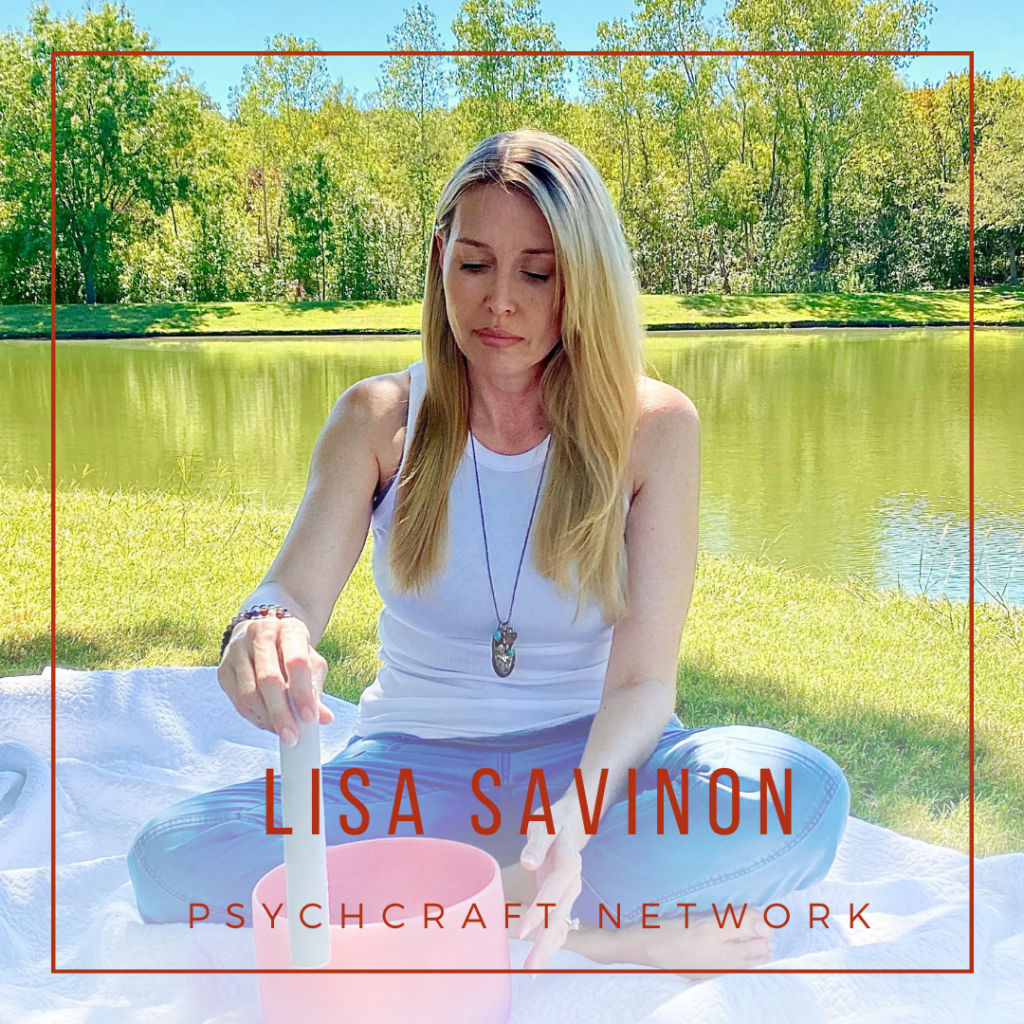 Lisa is a Licensed Professional Counselor (LPC) in Colorado and Texas and a Clinical Professional Counselor (CPC) in Nevada. She is also a Registered Out of State Telehealth Provider in Florida, and a Registered Yoga Teacher (RYT-200).
As a specialist in trauma counseling, Lisa works with adult survivors of abuse, neglect, and abandonment as well as sexual trauma survivors. Her training includes Eye Movement Desensitization and Reprocessing (EMDR), Brainspotting, and attachment; she is also certified in Integrative Somatic Trauma Therapy and Dialectical Behavior Therapy (C-DBT).
Therapeutic Perspective is an NBCC-approved CE provider, podcast, clinician community, and more. We provide fun, engaging, evidence base continuing education for licensed and pre-licensed mental health providers and students in a graduate-level mental health program. Additionally, we offer a variety of free tools for clinicians, including free virtual NBCC-approved CEs that are always available on our website.
Community
First and foremost, we are an empowering and supportive community for mental health providers. Therapeutic Perspective offers meaningful and engaging opportunities for learning and growth for clinicians and business owners. Our goal is to provide both the safe space to connect and the tools needed to succeed.
Collaboration
Through our interactive community, coffee meetups, free workshops, and consultation groups, we offer a variety of ways to collaborate with other clinicians.
Continuing Education
We have a variety of continuing education options from NBCC-approved video and pod courses to workshops and consultation groups designed for clinicians both starting and growing their unique practice.